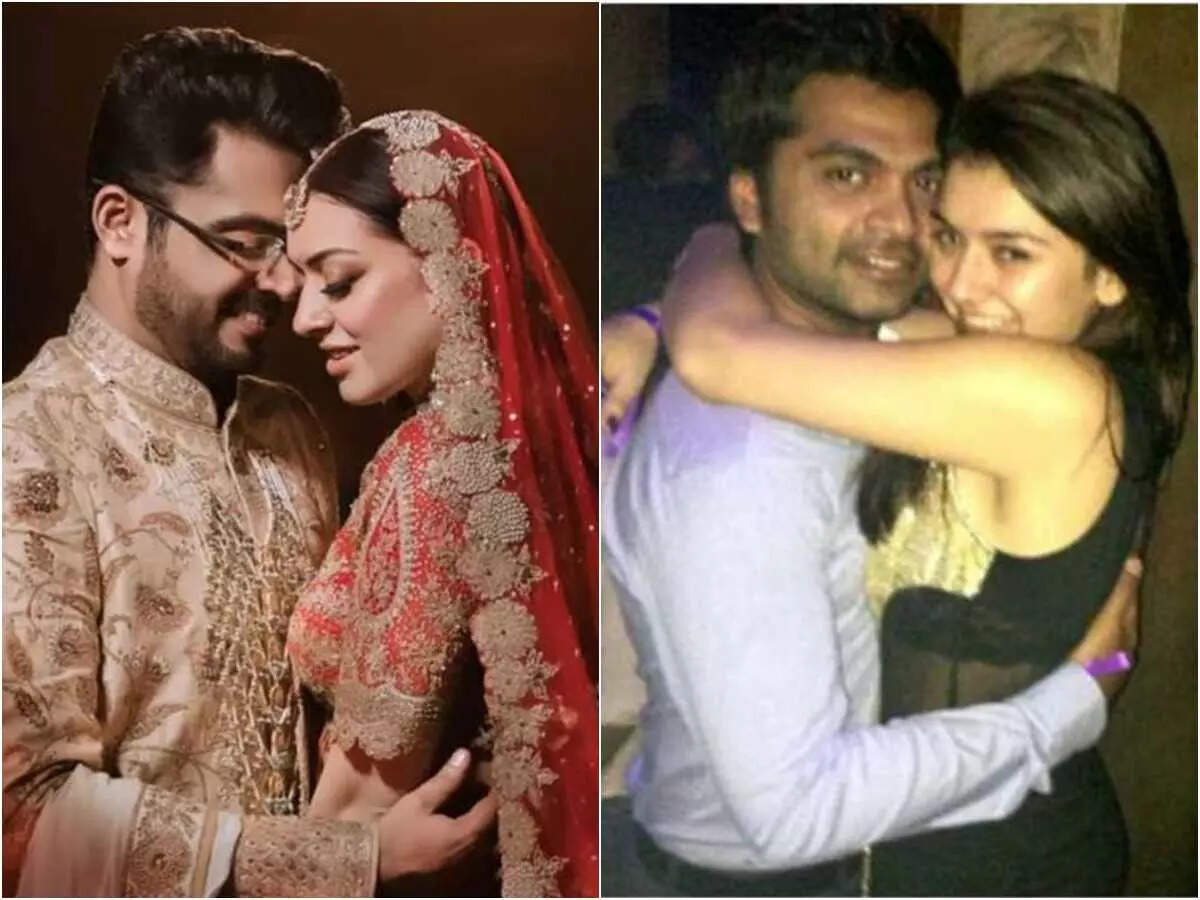 Hansika Motwani
has been in the news ever since she announced her wedding with Sohael Khaturiya. The couple tied the knot in December last year at Jaipur's Mundtota Fort and Palace. In her new interview, Hansika opened up about how Sohael made her give a second chance to love after her bitter breakup with popular Tamil actor STR Simbu in 2014.
"It took me many years. It took me at least 7-8 years to say yes to someone. I believe in love. I am a romantic person but I am not very expressive as a romantic person. I believe in the institution of marriage and believe in love. To be honest, I took time and wanted to say yes to someone who is going to be my forever. Sohail came along and made sure that I believe in love even more. He made sure that I fell head over heels for him and yeah, god had his own way," Hansika told India Today.
Speaking about the lessons she has taken from her past relationship, Hansika said that there is a new beginning to every relationship and it has its own way to churn out. She added that the past relationship was a different one and its over and now with Sohael, it's different and it has its own way.
In the past, Simbu had spoken about his broken relationship with Hansika. He had said that the actress ditched him when he was struggling and completely broke. Their relationship was in the public eye and it was one of the much-talked about affairs. Simbu was also hoping to get marry Hansika but things did not go as planned. However, the reason behind their breakup is still a mystery.
In her reality show Hansika's Love Shaadi Drama, which has been documented from her wedding with Sohael, the actress had mentioned that everybody knows that she was in a relationship. But this time, she was determined that if she was in a relationship with someone, it should end in a marriage.